I call this one Pratchett. What other word would you–could you–use?
Versus Blurb
In response to Ronovan Writes' Weekly Haiku Challenge: Miss & Past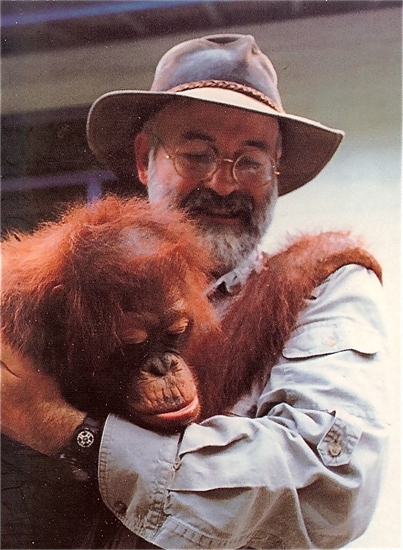 Though you have now passed,
You will still inspire us.
We will all miss you.
 Rest In Peace Terry Pratchett, creator, satirist, brilliantly clever.
P.S. We will keep the orangutans safe.