Something to entertain you while I put together the Haiku Review.
This is Hugh's response to a response of a response . . . well you get where I'm going. But his is why I called in Rose & Ghun to take care of him!
Nishi is really expanding on her writing and blogging style. That 'My Best Friend' about broke my heart, and now she nails the man woman relationship in the technological age.
You have to check it out and let her know how great she's doing. 🙂 Although I don't need any further writing competition around here. Never mind!
The Showcase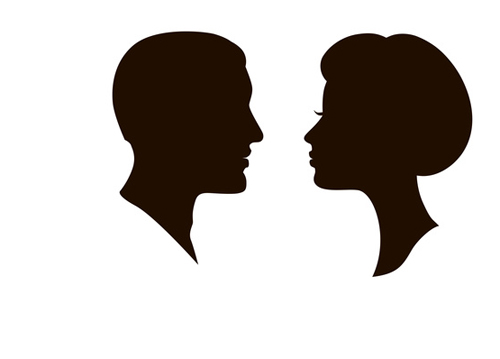 "Hey, what are you doing?" he asked
"Cooking" she said
"Are you watching that show on your iPad?"
"Hmm.. yes" she said
"Why cant you just do one thing at a time?"
"Because I CAN do both" she said
"Whatever" he said dismissively
"What are you doing?" she asked
"Working" he said
"And your headphones?"she asked
"What about them?
"They're in your ear"
"Im listening to music" he said
"Let me see… and Facebooks open.."she said peering into the laptop screen
"Yea, so?"
"I rest my case"
Word of Warning: Never text and drive.